Wedding Flowers
Congratulations!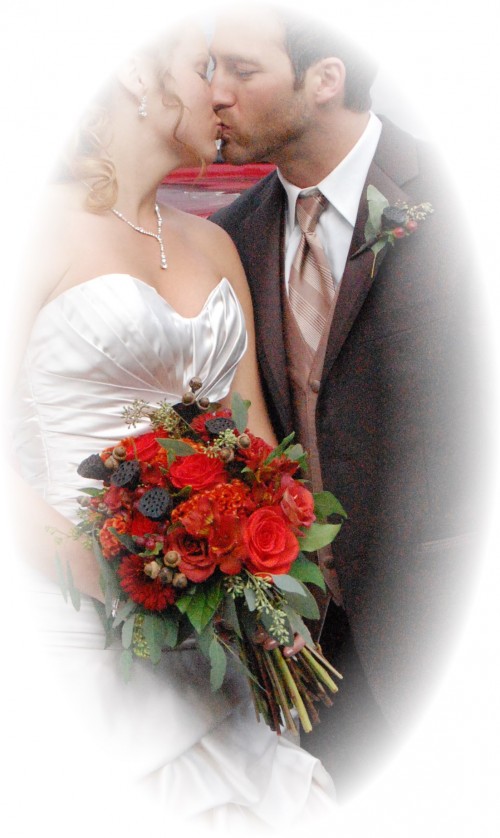 Your wedding will be one of the most memorable days of your life, an occasion when two hearts and two familes bond together. Inspirations Floral Studio wishes you happiness as you begin your new life together!
Flowers will be an intricate part of your special day, the glowing rehearsal dinner, your exquisite bridal bouquet and ending the day with a spectacular reception. Our wedding consultants will make sure that your wedding day is as special as you have always imagined it and as unique as you are, regardless of it's size or your budget.
Co-owners Doreen Flynn and Kalina Gentzyel have more than 30 years combined experince helping couples from all walks of life make their wedding dreams come true. We look forward to meeting you and helping you to make the best choices, so call 570-748-8028 to schedule your free consultation today and let's get started!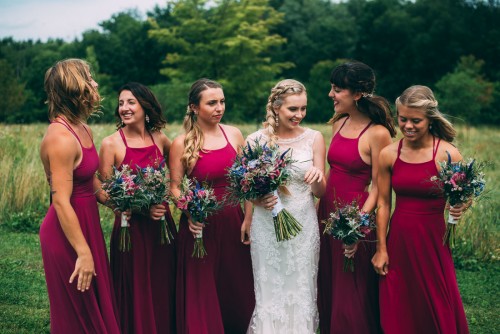 Click Here for our Wedding Pamphlet 1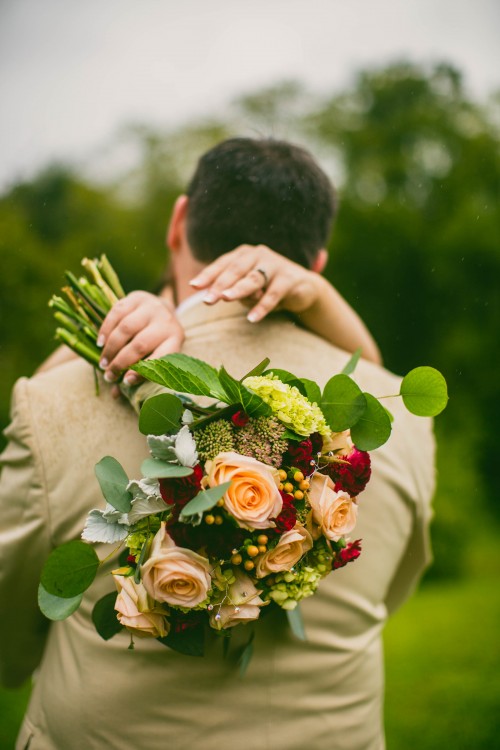 Pick a bouquet that's just right for you!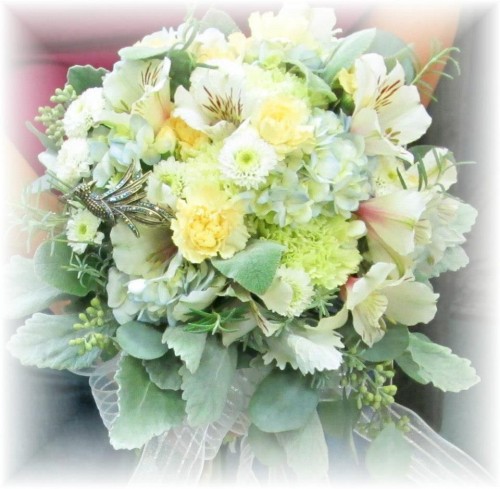 With our talent, training and experience, we will bring your special day to life... with classic traditional bouquets, or more modern cutting-edge styles in bridal and wedding flowers.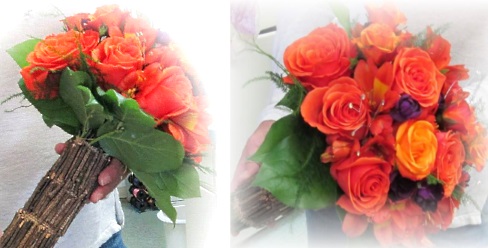 We can create a personalized look by adding embellishments to your bouquet and bouquet handle with sparkling touches or accents like heirloom jewelry, brooches, pearls, berries, butterflies, decorative colored wire, rhinestones, ribbon, tulle, lace, peacock feathers and almost anything else.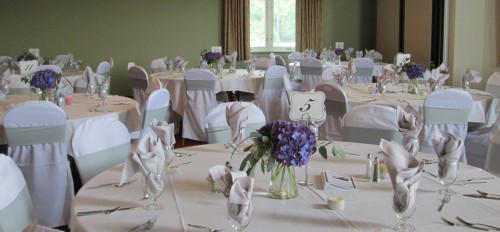 Wedding flowers are much more than just an accessory to your big day.
Wedding flowers are something you will remember for a lifetime. These are the flowers that will always trigger special memories of the day you shared, so it's important to pick something perfectly you.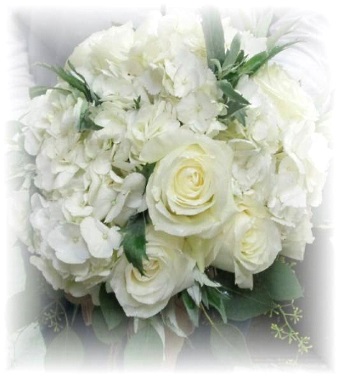 Just as important is choosing the right florist and INSPIRATIONS FLORAL STUDIO is ready to help you!
Call us in advance at 570-748-8028 to schedule a consultation, so we can help you start planning your dream wedding or your next successful event.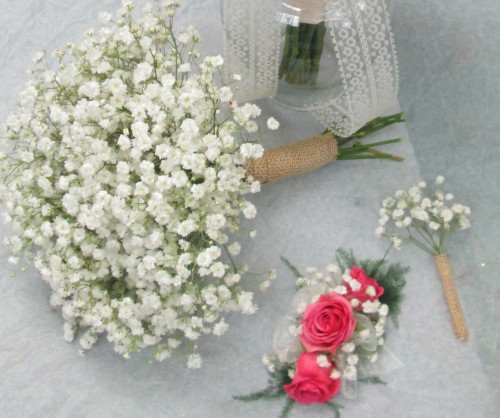 Formal or casual... Small gathering or social event of the year...
It's sure to be truly magical with flowers and decor by INSPIRATIONS FLORAL STUDIO.
Call today!
570-748-8028
inspirationsfloralstudio@gmail.com