Valentine's Day is Feb 14th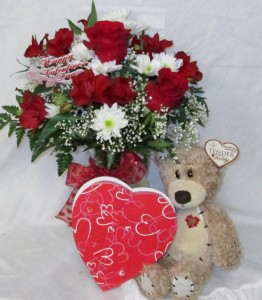 Valentine's Day Hero
Inspirations Original Design
Be a Hero this Valentine's Day! We'll send them lovely flowers arranged in a clear vase with a Valentine bow & pick. We'll add a Tender Teddy Bear and a box of assorted Asher's Chocolates All included! * $65.00 version includes 1/4 lb of chocolates in a white candy box, vase with 1 red rose & other flowers, and teddy bear. * $85.00 (as shown) includes 7oz box of chocolates in heart shaped box, vase with 2 red roses & other flowers, and teddy bear. * $125.00 version includes a full pound of chocolates in a Valentine's Day tin, larger vase of flowers with several roses and teddy bear.
$65.00, $85.00, $125.00
Shown at $85.00
More Info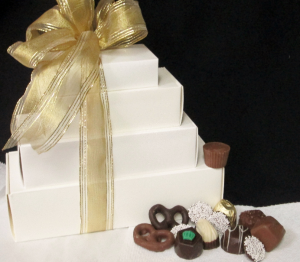 Chocolate Tower
Candy
We have over 20 varieties of decadent Asher's Chocolates (made in PA!) here at Inspirations Floral Studio! This chocolate tower AS SHOWN includes a wonderful assortment of our best sellers! Starting with a pound of both dark & milk chocolate covered mini pretzels. Then we add a full pound of assorted favorites. That is followed by a 1/2 pound of milk chocolate & peanut butter smoothies and cups. It is topped off with 1/4 pound of dark chocolate nonpareils. The whole tower is embellished with a pretty bow. ($55.00) Smaller towers are available. $45.00 includes 1 lb. asst, 1/2 lb peanut butter & 1/4 lb nonpareils. $35.00 is the 1 lb assorted paired with the 1/2 lb peanut butter. All are hand-packed so we can change it up with your recipient's favorites! Call us 570-748-8028 10AM - 2PM Mon-Sat
$35.00, $45.00, $55.00
Shown at $55.00
More Info
Re-Imagined. Re-Inspired!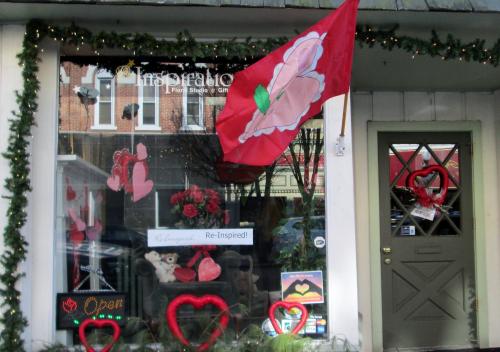 We are open at least from
10AM - 2PM Monday - Saturday
We are always happy to come in early or stay late to accommodate your schedule...
just give us a call!
Make your recipient's day even more special by adding a box of chocolates or a teddy bear to your flower order!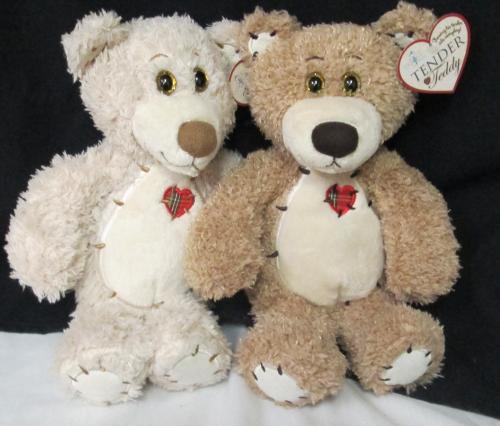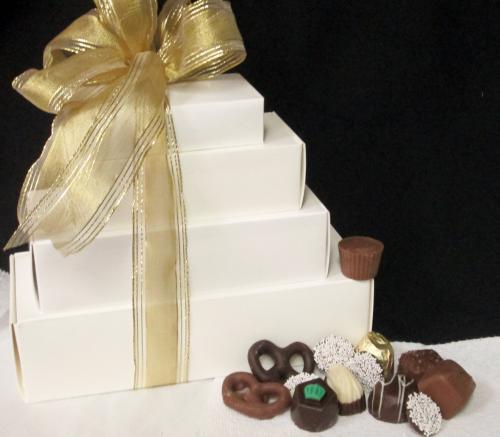 Click here to download our wedding pamphlet
Click here to download page 2 of our wedding pamphlet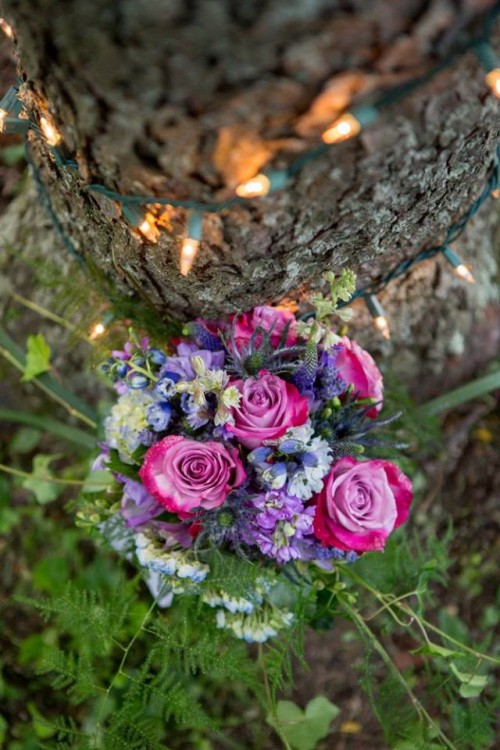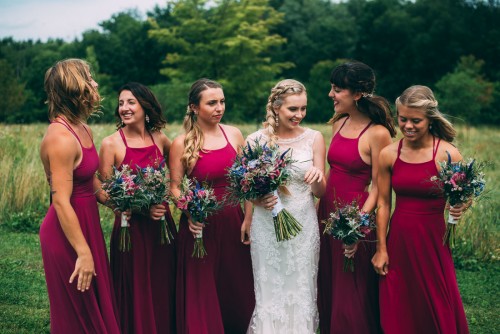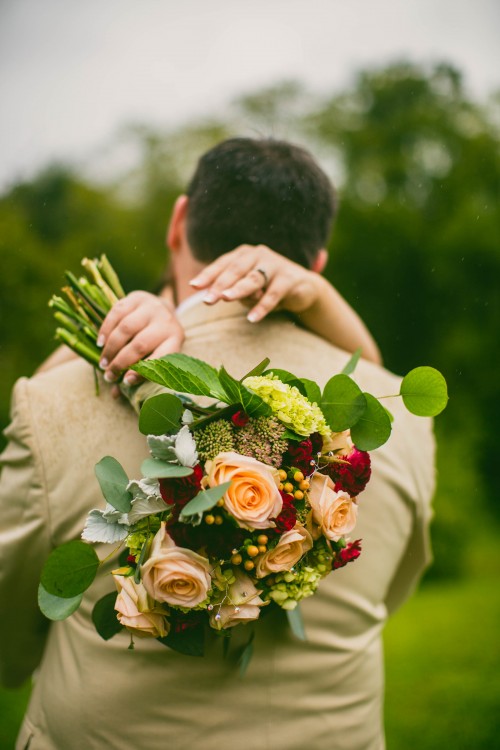 We invite you to visit our shop at
24 East Main Street, Lock Haven, PA
Specializing in fresh flower arrangements, wedding flowers,
& sympathy tributes.
"Like" us on Facebook at www.facebook.com/inspirationsfloralstudio
We deliver to Lock Haven University LHU!