Christmas is Dec 25th
OPEN EXTENDED HOURS THRU CHRISTMAS EVE
Click here to download our wedding pamphlet
Click here to download page 2 of our wedding pamphlet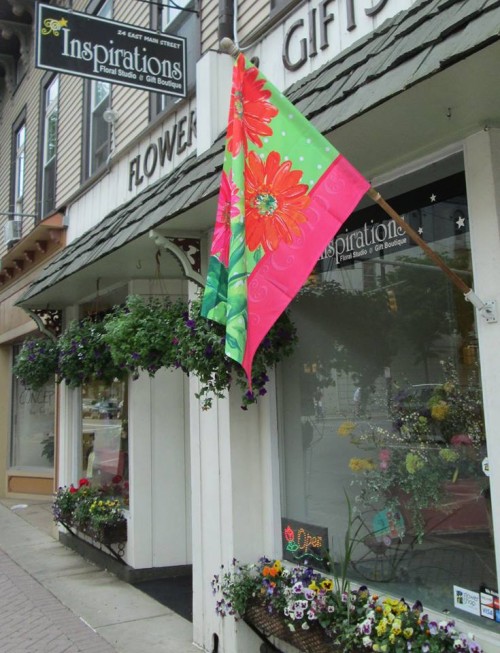 We invite you to visit our shop at
24 East Main Street, Lock Haven, PA .
In addition to beautiful fresh floral arrangements, we create custom permanent designs for the home.
We carry a selection of giftware and boutique items, including, Asher's Chocolates, Zum by Indigo Wild Bath & Body Products, Natural Life Gifts, Crabtree & Evelyn Hand Therapy, costume jewelry and much more.
Hope to see you soon!
"Like" us on Facebook at www.facebook.com/inspirationsfloralstudio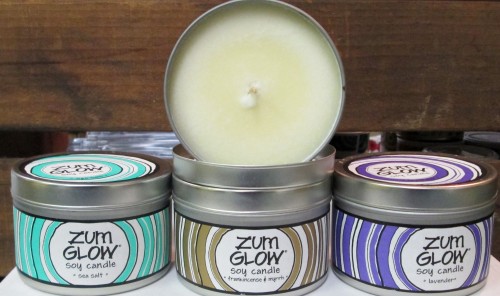 Make their day extra special by adding a scented candle by Zum Glow before checking out! These soy candles come in a 7oz tin and have a 30 hour burn time. Choose one of the scents from the add on menu, or call us for more options.
We deliver to Lock Haven University LHU!