Home
We are open at least from
10AM - 2PM Monday - Saturday
We are always happy to come in early or stay late to accommodate your schedule...
just give us a call!
570-748-8028
Be sure to look at our Gift Item page to add to your order!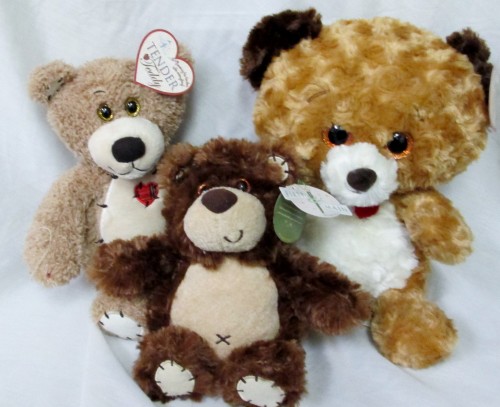 8" Tender Teddy, 7" Mac Teddy, 10" Buttercup Bear
Click here to download our wedding pamphlet
Click here to download page 2 of our wedding pamphlet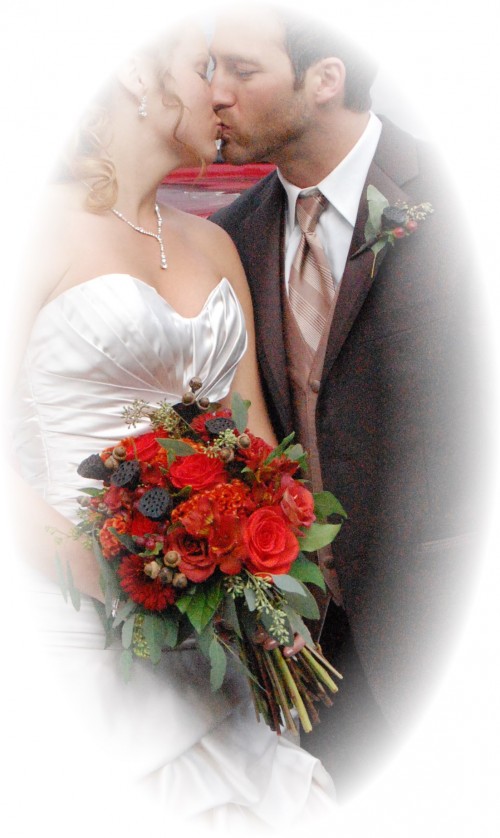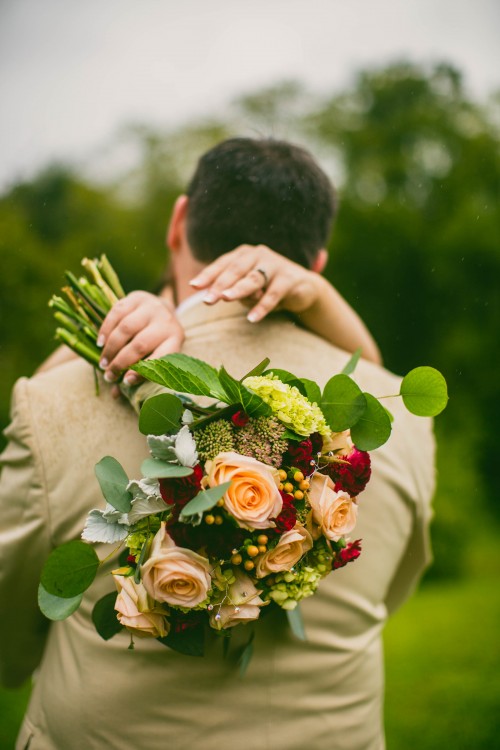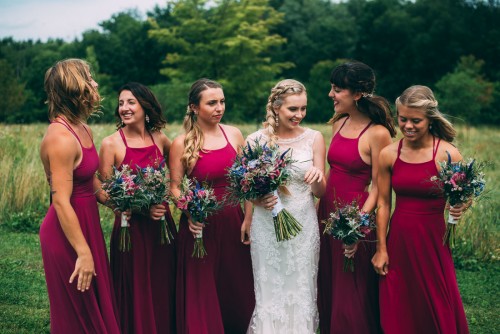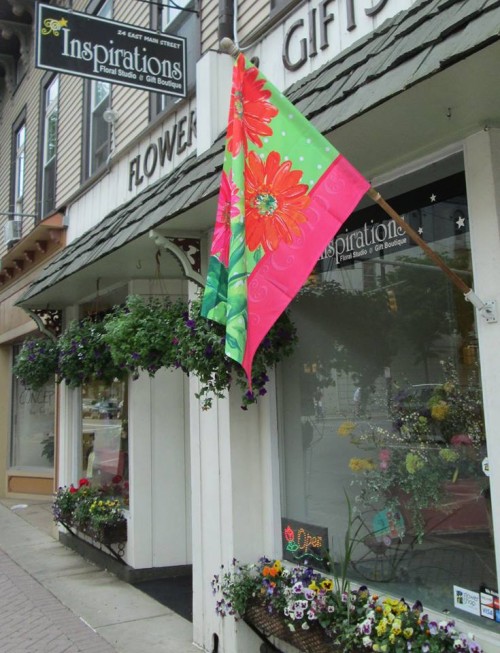 We invite you to visit our shop at
24 East Main Street, Lock Haven, PA .
In addition to beautiful fresh floral arrangements, we create custom permanent designs for the home.
We carry a selection of giftware and boutique items, including, Asher's Chocolates, Zum by Indigo Wild Bath & Body Products, Natural Life Gifts, Karma & Wit Gifts, costume jewelry and much more.
Hope to see you soon!
"Like" us on Facebook at www.facebook.com/inspirationsfloralstudio
We deliver to Lock Haven University LHU!