Home
We are open at least from
10AM - 2PM Monday - Saturday
We are always happy to come in early or stay late to accommodate your schedule...
just give us a call!
Click here to download our wedding pamphlet
Click here to download page 2 of our wedding pamphlet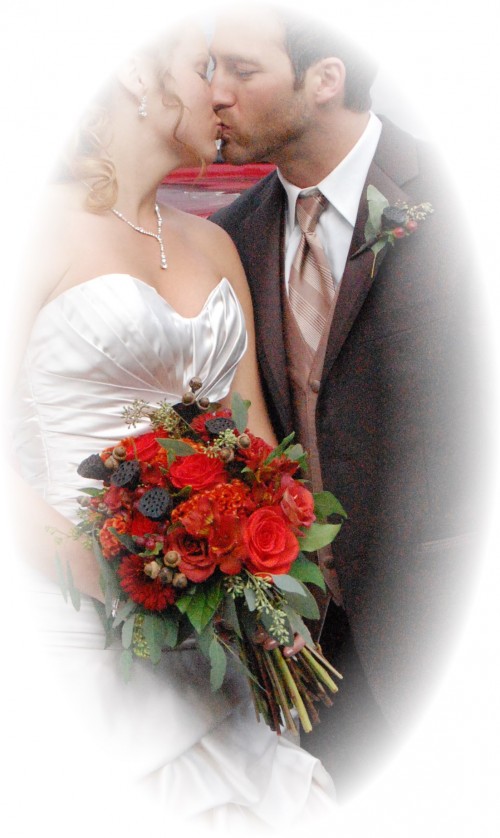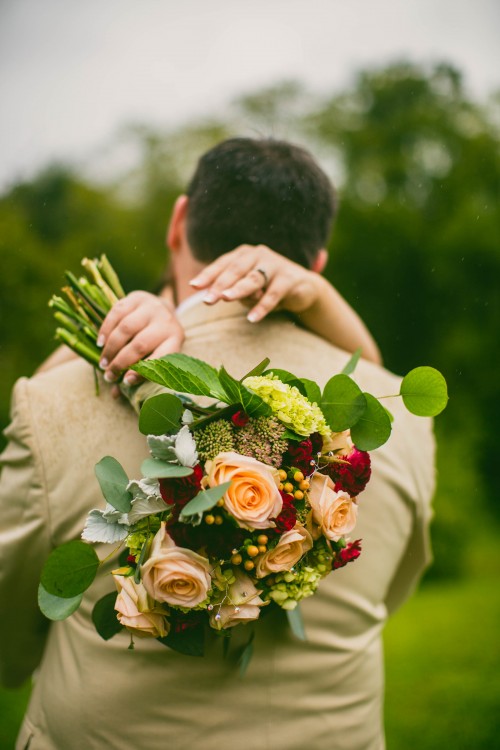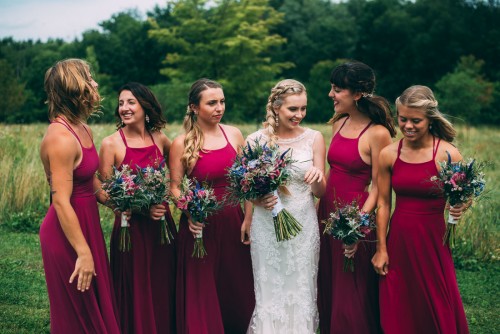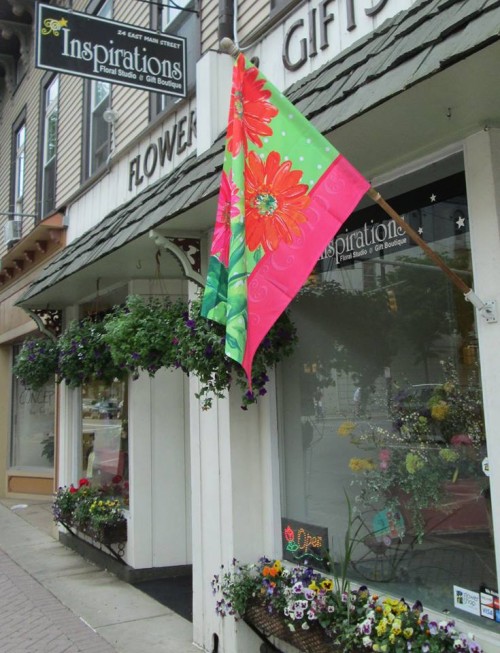 We invite you to visit our shop at
24 East Main Street, Lock Haven, PA
Specializing in fresh flower arrangements, wedding flowers,
& tribute pieces.
"Like" us on Facebook at www.facebook.com/inspirationsfloralstudio
We deliver to Lock Haven University LHU!