Admin Professionals Day is April 25th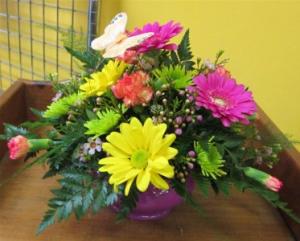 Butterfly Centerpiece
Inspirations original design
This butterfly is floating through a cute centerpiece of bright, colorful flowers.
$35.00, $45.00, $55.00
Shown at $35.00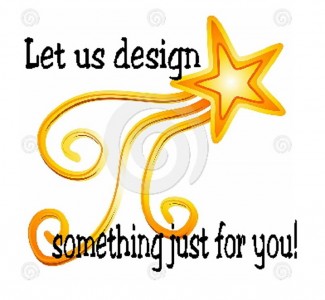 Inspired by You! (Deluxe Size)
Unique for your someone special!
$40.00, $50.00, $60.00
Shown at $50.00
Shown at $50.00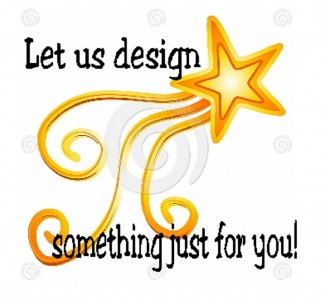 Inspired by You! (Cute Size)
Unique for your special someone!
$25.00, $30.00, $35.00
Shown at $30.00
Shown at $30.00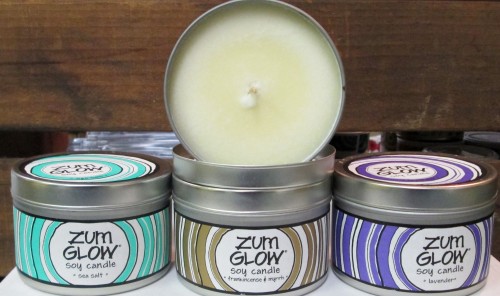 Make your gift extra special by adding on a scented candle. Our Zum Glow candles are in a 7 oz tin & have a 30 hour burn time. Choose from the popular scents featured in the add-on menu or call us for more options! 570-748-8028
Administrative Professionals Day (AKA Secretary's Day) is the time when those in charge show appreciation to their staff for all they do to keep everything running smoothly. Let's face it, without a good team behind you it would not be business as usual! Let us deliver the best in administrative professionals day gifts to your staff -- from beautiful flowers to gift baskets filled with yummy snacks, you can't go wrong with INSPIRATIONS FLORAL STUDIO!